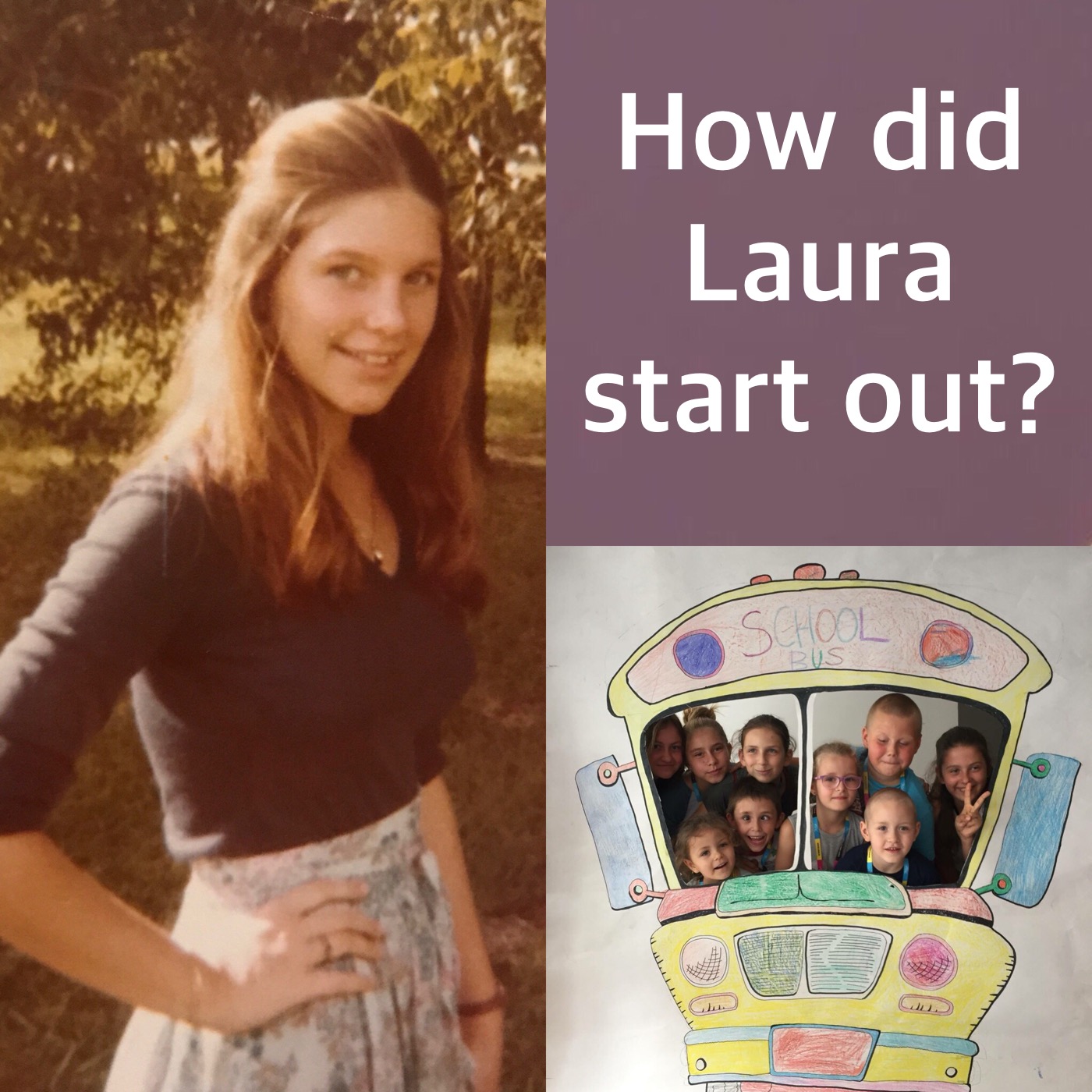 Thirty years ago, in a hot, small, South Florida classroom, I met my first students. They spoke no English. I had to learn real fast how to reach and teach non-English speaking kids. This began my love affair with connection and communication. If I could empower my students, they would be able to do anything!
Yanayphis Garbato was one of those students. She had just come from Cuba on a boat with her family. Her father had been a political prisoner and Castro had just emptied his prisons. They came to America to stay. Yanayphis now runs a company called Cherry Blow Dry. I like to think I helped her become the business woman she is today. Her husband told me she thinks the world of me. I think the world of her. She represents everything that is good about America. She is hard working, smart, and creative. Give me someone who is searching for opportunity and I'll help them any day of the year. Those I serve are the true heroes!
Over the years, you name it, I taught it. Science, drama, the core subjects, classroom management, differentiated instruction, how to work with at-risk students, ESL and business English for adults, adult learning theory, and much more. I learned the art of connection. I mastered the science of communication. I perfected the how of teaching and learning. In the process, I developed a keen sense of knowing what people need, rather than just what they want. This may be my secret. Why my customers thrive. Why my clients get results.
Thirty years is a long time. A life-long learner can master quite a bit. But I think I work my magic with the HOW. How to empower others. Using higher level thinking skills- I analyze and create systems to meet folks were they are and take them to the next level. This isn't just a job for me. This is my life's mission. I want to live in a world with confident, creative, contributing people.
And make no mistake, there are villains out there. You will meet them on your journey. And sometimes it will be dark and foreboding. Could you use a map, a flashlight, and some confidence? Are you willing to get down to the nitty gritty? Willing to grow? Then what are you waiting for? Let's go!