GET RESULTS BETTER, FASTER, AND STRONGER.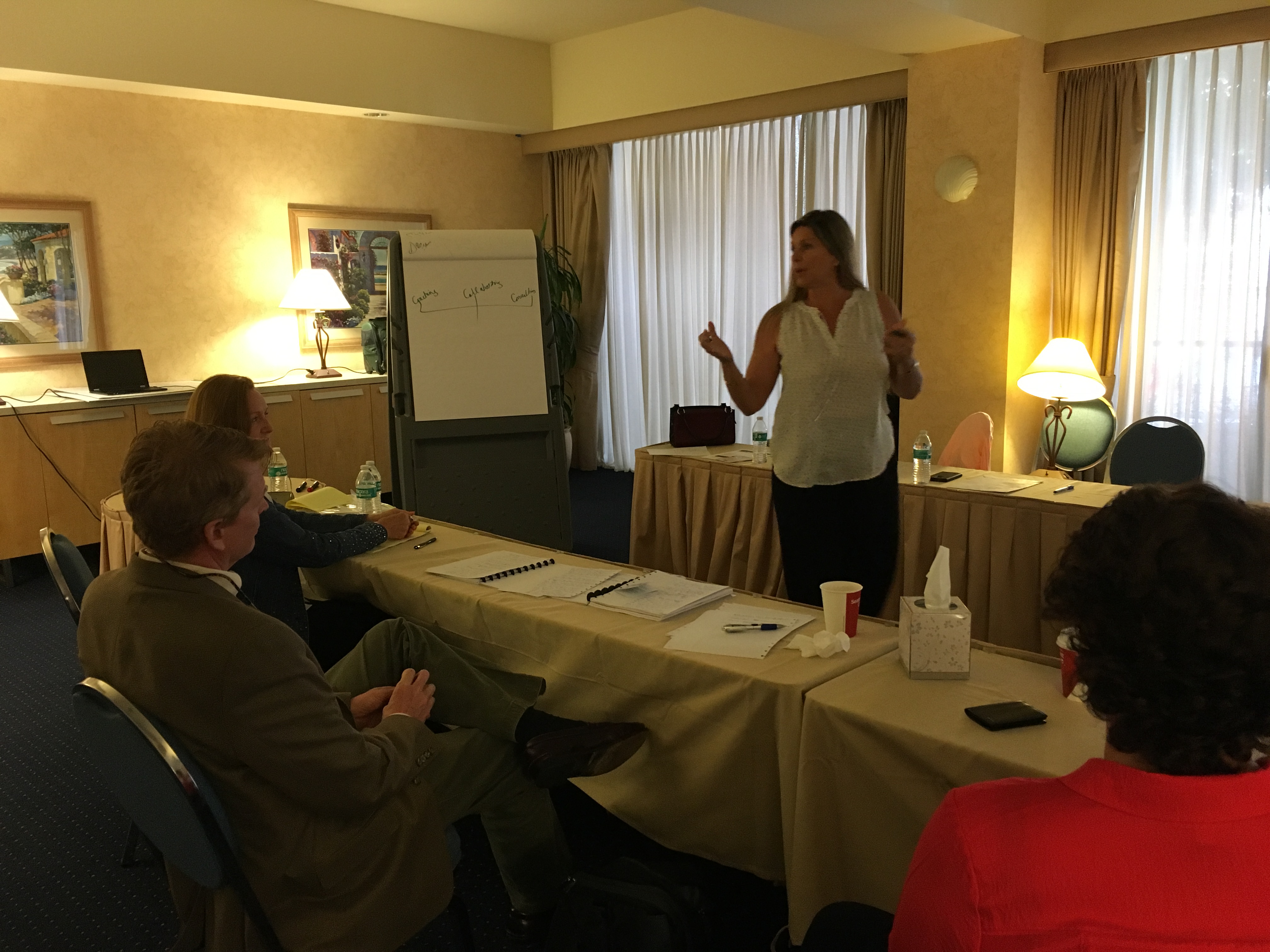 Laura Porreca works with people who want to live the American Dream!
Are you losing sleep over that new initiative?
Do you wish you could get employees to understand what to do and do it?
Time to call in reinforcements- namely Laura Porreca and her team …
Laura works directly with you and your key people to develop communication strategies and
solutions for achieving your desired results.
Teamwork REQUIRES collaboration! Communication strategies from the expert:
Reach company goals FASTER, STRONGER, BETTER.
Strengthen Workplace Skills
Igniting Team Contribution
Empower your People to understand what to do on the job