Get Results Better, Faster, and Stronger.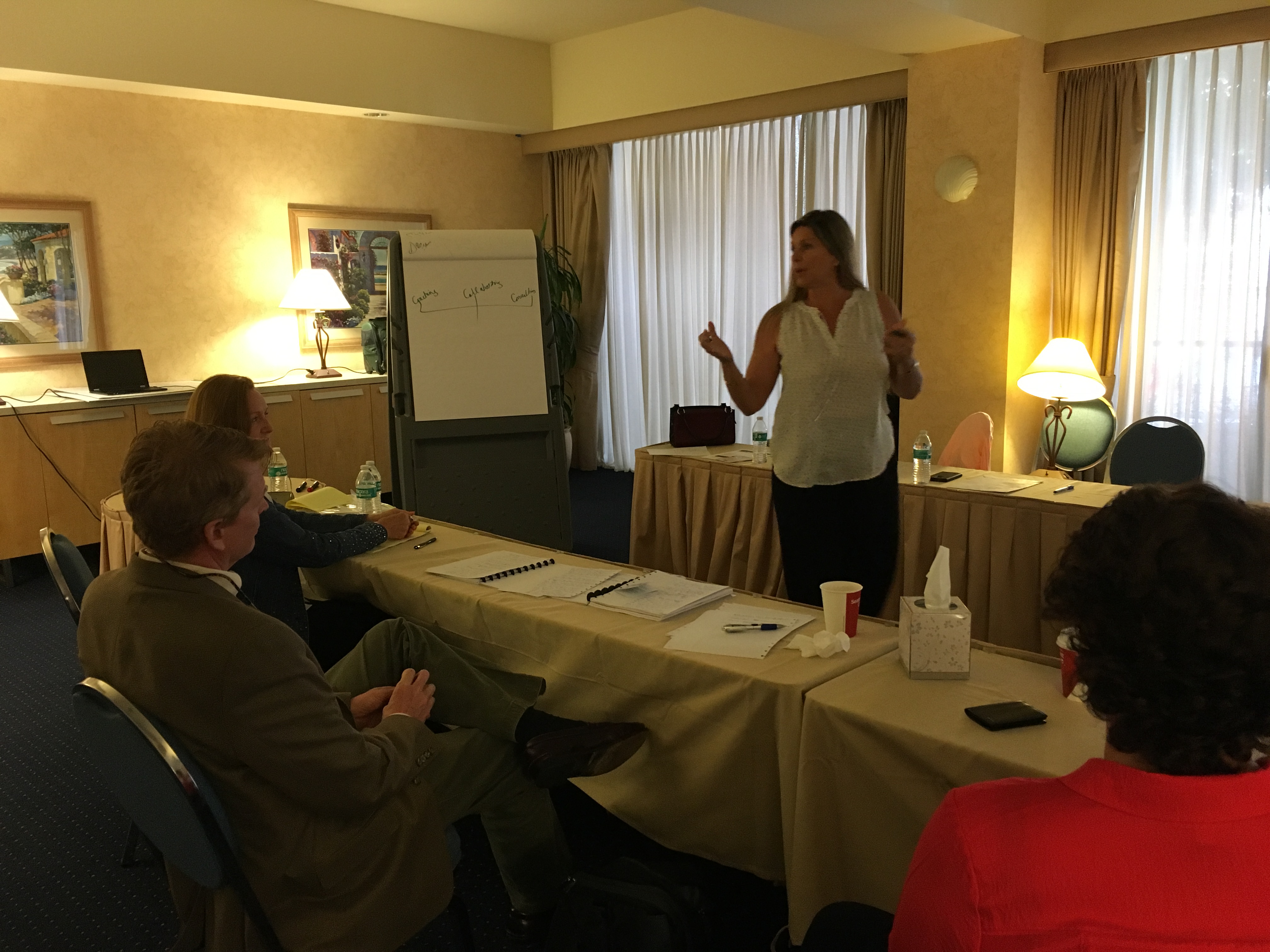 Discover How to Improve the Performance of Your Marketing and Sales Efforts with Laura Porreca!
Laura Porreca will help you dominate your market and increase your profits.
Is it time to develop a new strategic plan? Get innovative and launch a new product or service?
Time to call in reinforcements- namely Laura Porreca and her team …
We will work directly with you and your key people to develop communication strategies and
solutions for achieving your desired results.
Business collaboration, Communication strategies, and  Educational consulting areas of expertise include, but are not limited to:
Communication and connection in Marketing: identify, anticipate, and meet customers needs to make a profit.
The perfect storm: Self-control and Teamwork
Strengthening knowledge transfer models: sales is teaching
Igniting team contribution
Retaining information